Company profile
Taiwan Elitech Global Corp
Elitech Footwear Technology Co.,Ltd. was founded in the Spring of 2007., which has been dedicated in shoe making machines for over 15 years. We have the experience of making and installation over 10,000 sets of customized shoe machines with automation and turn-key solutions. Our team specializes in self-developed automation , pneumatic & hydraulic equipment, servo control shoe machinery system for Leather shoes making, sport shoes making, lady shoes making, men shoes making.
The purpose is to assist the restarting Shoe Manufacturers at your country and satisfy the needs from overseas market. In addition, the Shoe Making Market is facing transitions progressively in recent years; shoe manufacturers are having the problem of lacking of labor force and cannot maintain the capacity of production. Thus shoe manufacturers aspire to enhance the production process, to use shoe making machines instead of the manpower is increasingly urgent.
Taiwan Elitech Global Corp as complete shoe making supply chain in Taiwan / China and has the conditions of the world's top development team toward the development of semi-automatic, fully automated shoe-making equipment. Innovation and research and development, improve customer satisfaction is the highest purpose of the our company.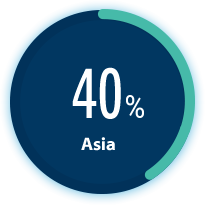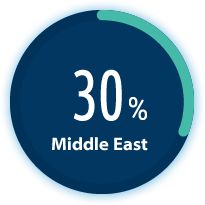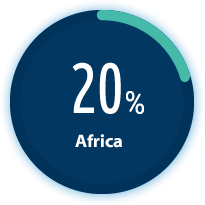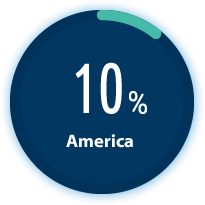 Last but not least, we introduced our own brand, "ELITECH", to the market in 2005, exclusively in South East Asia market, Middle East market,East Europe market, and African market only.
"ELITECH" stands for professional quality and covers a wide variety of Footwear Machines and Footwear Materials. This brand is to deliver Best Taiwan-made Shoe Machines, or equivalent or exceeding our standards from China. Our mission is to provide users another competitive option with excellent quality beside world famous brands.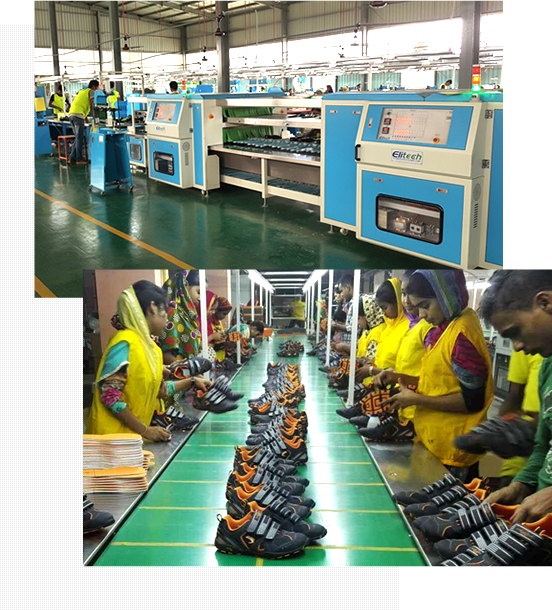 Our Service
We offer the customer 1 stop shopping service, include the shoe making machinery installation, after sale service, payment condition and training. we all have the well training manager and technicians to satisfy customer's demand.
include the following

Shoe Upper & Back-part steaming machine
Shoe machines for Chiller and Heating machine.
Shoe Making machines for Hot melt glue injection machine.
Shoe Machines for Stitching
Shoe Machinery for Back-part moulding machine.
Sole Press machine.
Other machine for making shoes.
Roughing machines
EVA sheet Mould / EVA injection Mould /PVC Mould /PVC Y-strip Mould
Rubber outsole Mould / Rubber Y-strip Mould.
Shoe raw materials.
Shoe manufacturers.
Vision
Our goal is to provide the most advance product, knowledge & .technology in shoe industry.
Our target is to offer customer best solutions to meet whether mass production, small but various product, and sample sales.
Our Shoe Making Machinery products will assistant you to gain the advantages such as quality increasing, costs saving, equipment productivity increasing, advancing producing technology and improving the company reputation...etc.
History Case
Whole plant / Turnkey shoe making machinery project
2013

MOHAN PLC

ETHIOPIA

AKIJ FOOTWEAR

BANGLADESH

BANBIZ PVT.

BANGLADESH

STYLIO

PAKISTAN
2014

PACIFIC FOOTWEAR LTD.

BANGLADESH

JIHAN FOOTWEAR (PVT) LTD.

BANGLADESH
2015

FINE SHOES

HAITI

SAIMEX LEATHER .

BANGLADESH

PRATERO SHOES

BANGLADESH
2016

STARLET INNOVATIONS (PVT.) LTD

PAKISTAN www.starlet.com

A ONE FOOTWAR.

BANGLADESH

POSH FOOTWEAR

BANGLADESH www.poshfootwearcraft.com

BANBIZ PVT.

BANGLADESH www.banbiz.com.bd
2017

PAKISTAN

PAKISTAN

KENYA INDUSTRY BUREAU

KENYA
2018

PAKISTAN

PAKISTAN

KENYA

SHOE MANUFACTUERS

KENYA SHOE MANUFACTURERS