MAIN MACHINE
FOR SHOES MAKING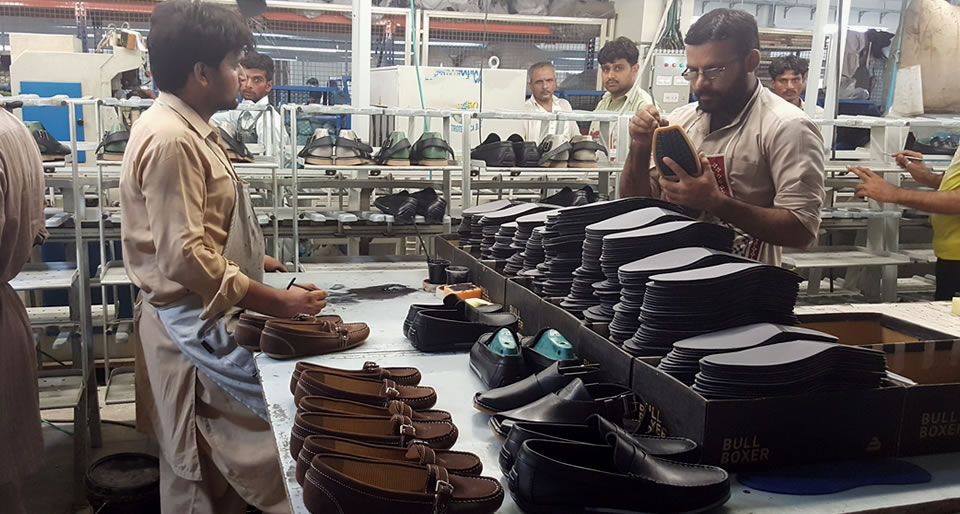 The Factories We Had Sold in
Asia

Vietnam / Cambodia / India / Myanmar / China / Indonesia / Bangladesh

Middle East

Turkey / Saudi Arabia / Israel / Iran / Pakistan Kenya

Africa

Ethiopia / Kenya / South Africa

America

Haiti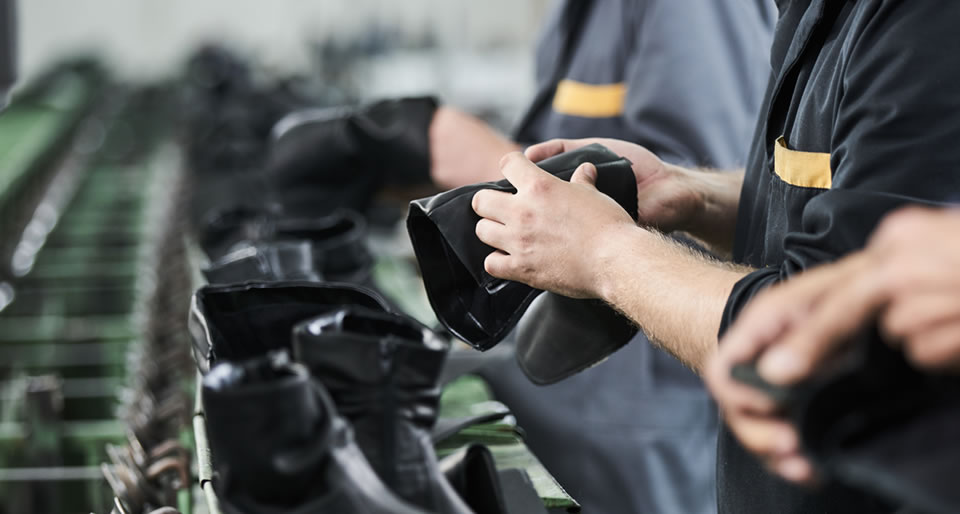 Shoe Making Machine, Shoe Machines Reliable Supplier from Taiwan.
About Elitech
SINCE 2005
Founded in 2005, Elitech Footwear Technology Co.,Ltd is a Shoe Making Machinery company Located in Taichung city, Taiwan. We have help many shoes factory start their Shoe Manufacturing production lines in Bangladesh, Pakistan, South Africa, Kenya, Ethiopia, Nigeria.....in the World.

Our Mission : Making Shoes in your country by a easy way !
Our Products:
1. Complete Leather Shoes Making Machine
2. Fully Sport Shoe Manufacturing Machines
3. Complete School Shoe Making Equipment
4. Sneaker Shoe Making Equipments
5. Machines for Making Woman Shoes
6. Shoe sewing Machine, Shoe Stitching Machine, Leather Shoe Sewing Machine
7. Shoe Lasting Machine, Toe Lasting Machine
8. Shoe press machine, Shoe buffer Machine

Why Need Us ?
Budget :
We will offer the footwear making machines according to your budget or capacity.
Training:
We have well experienced Shoe Making Masters from Taiwan who works for Clark, Nike, Adidas, Timberland, etc., the world brand shoe company, can help the new shoe factory enhanced product quality, integrated manufacturing process and improved R&D ability.
Reliable and Quality Shoe Machines
Most of our Footwear Machines are adopted by Nike, Adidas, Converse, Timberland, Clar, etc.,shoes company and pass their quality standard requirment.

We commit ourselves to providing the best shoe-making training services and shoe manufacturing machines supported by technology-based solutions to be the most valuable platform steered by smart manufacturing and innovative services.